AUVOTs

AUVOTs show a new genre of hybrid object somewhere between a virtual car body and an invitation to reconsider the future of automotive surface design.

Global automotive design faces an intriguing challenge: The evaluation of car paint – and how its character is formed by the interplay of light and car geometry – can only be fully assessed on a car body at scale, in real time. Yet the viability of providing car manufacturers around the world with freshly-painted physical car samples is next to none. That's where virtual simulation comes into play.
In a realm free of boundaries, the fulfilment of a tangible purpose can be paired with limitless aesthetic possibilities.

It's within this hybrid space that Berlin-based studio f°am developed AUVOTs for leading car paint manufacturer BASF's Coatings Division: A series of car body sculptures designed for evaluating automotive surface designs within the context of a virtual interface.For research purposes, f°am created their own internal real-time environment prototype based on the Unreal® render engine, in which you can move around, chose points of vision, live select colours and swap the AUVOTs.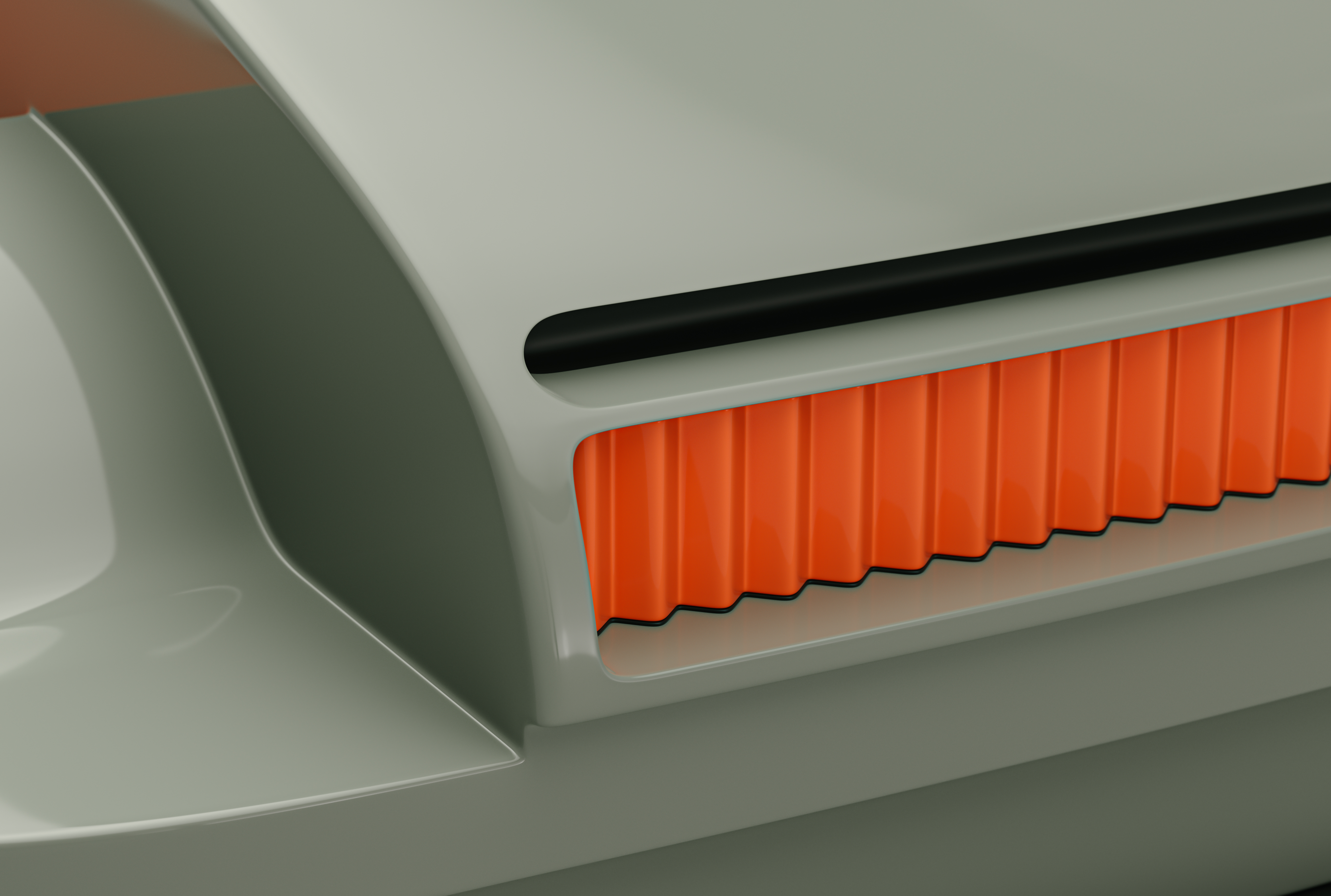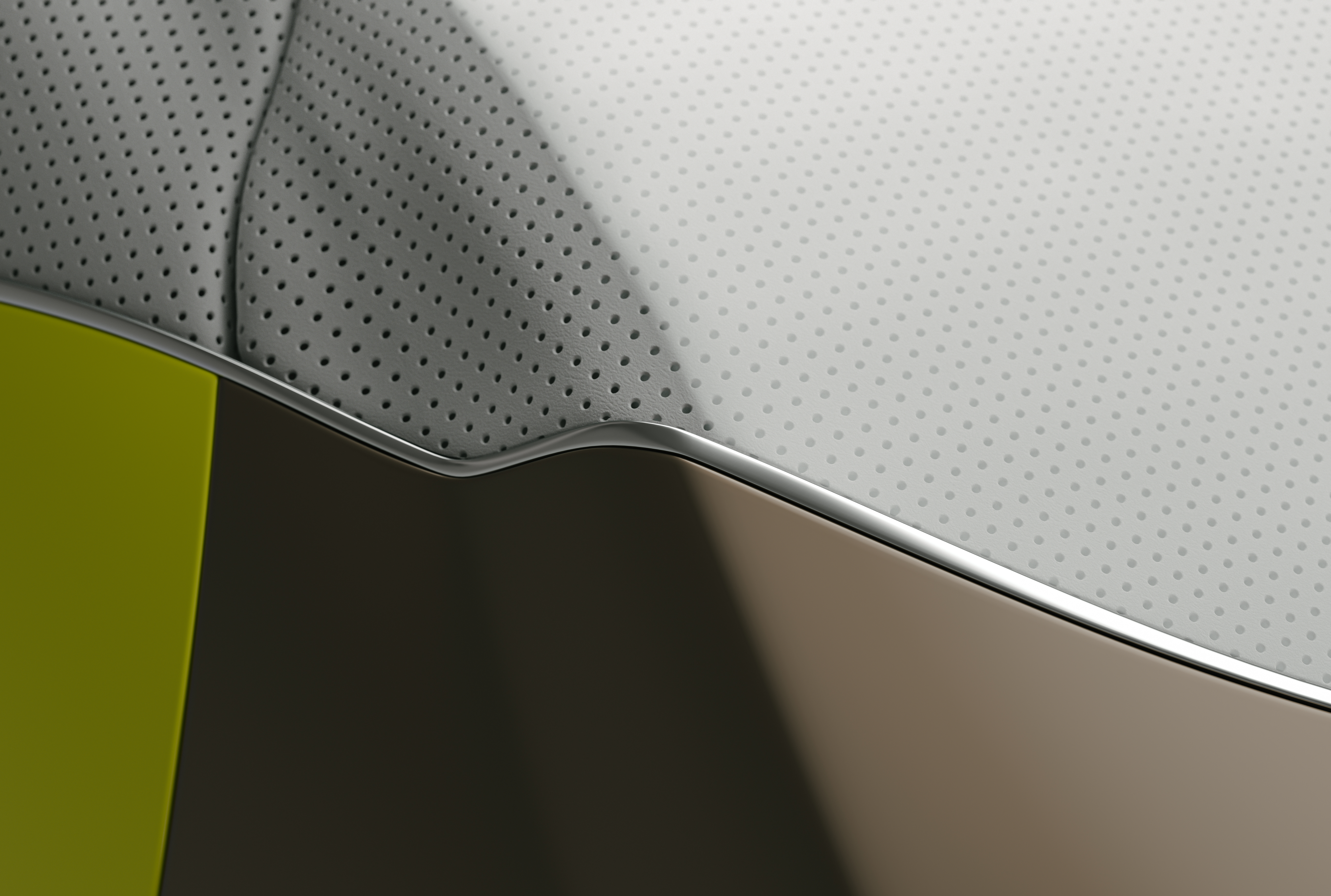 Auflösung:

Dauer:

Jahr: 2018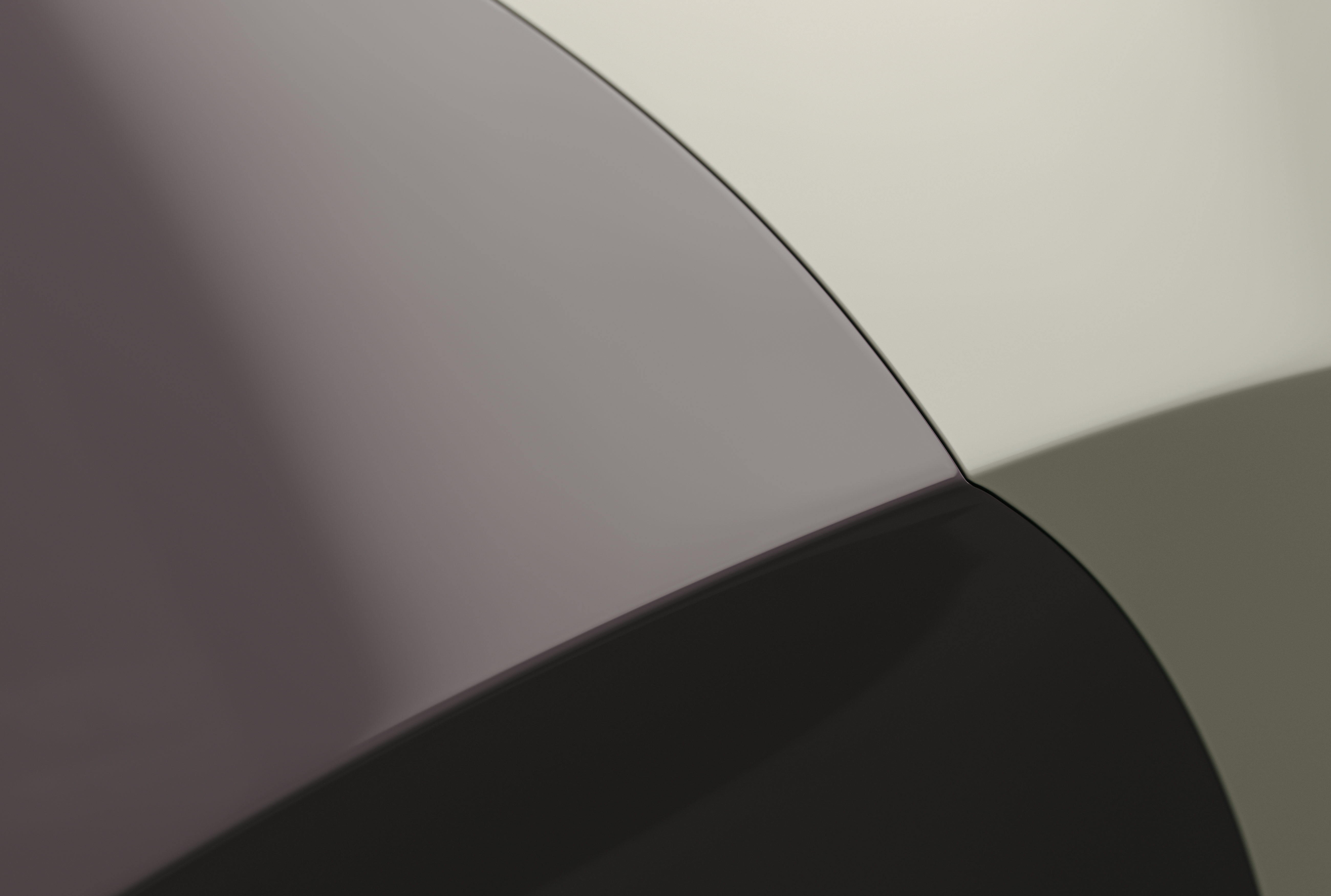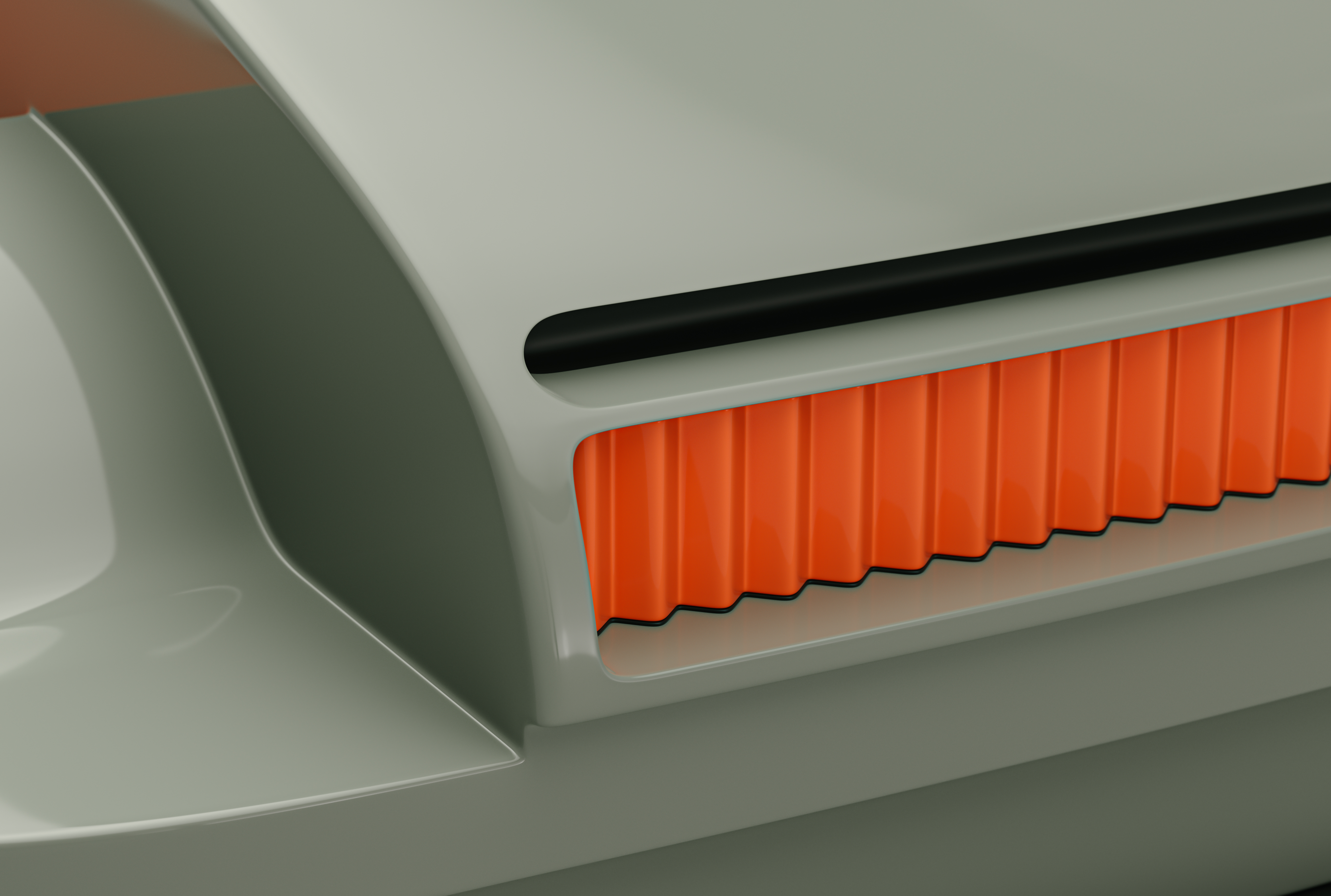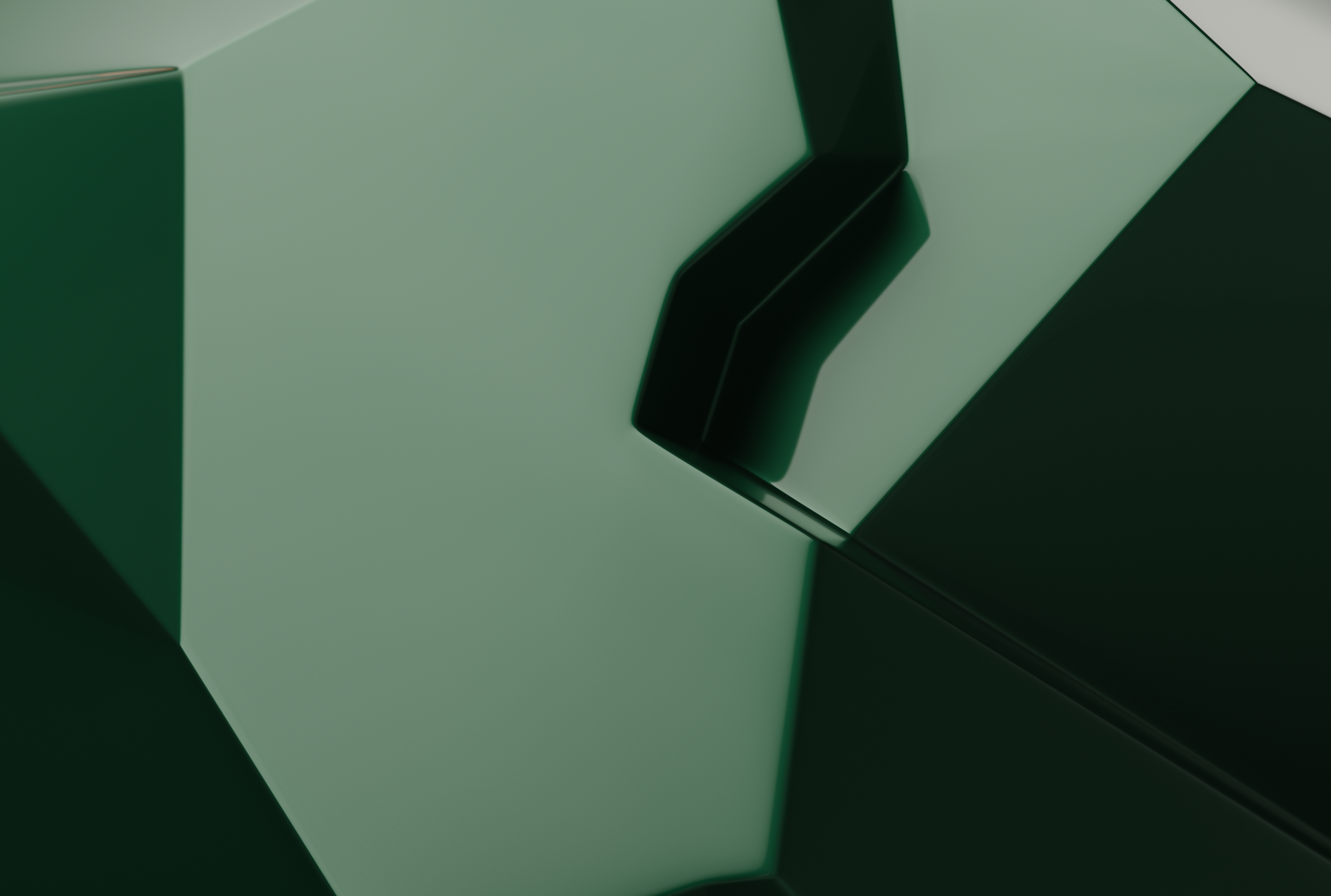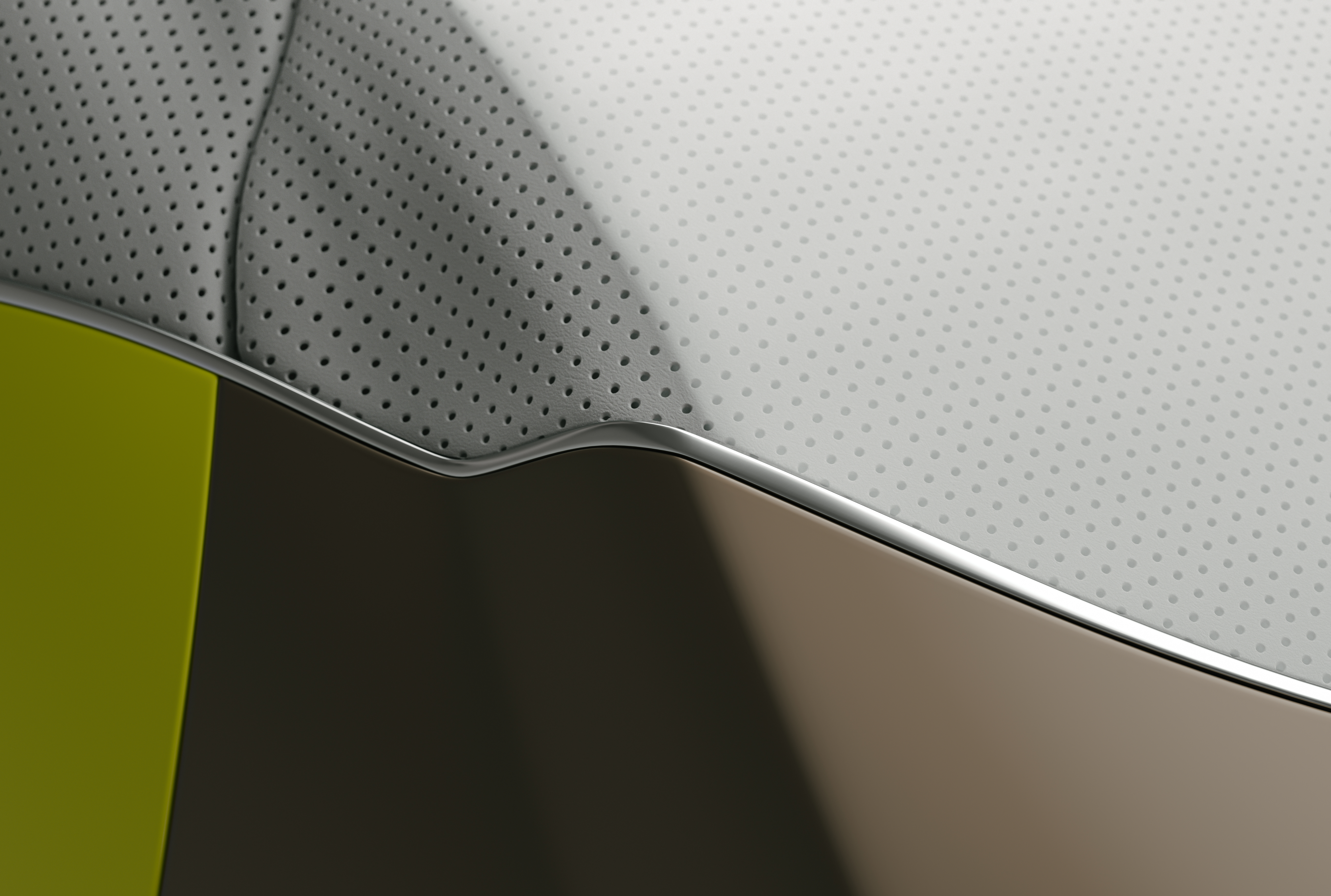 Exploration
Beyond fulfilling a tangible need, how can virtual surface simulation contribute to the future of automotive design? An exploration of possible answers to this question with BASF's Coatings Division led f°am to create AUVOTs, a set of virtual car sculptures that serve as canvases for the interplay of paint, light and body geometry in limitless variations. Between Function and Speculation Unprecedented in both their purpose and form, the AUVOTs transcend the boundary between the virtual and the real, fulfilling both functions while creating an altogether original object. Revealing a different character from all angles at a 1:1 scale, each AUVOT caters to concrete client needs and future design speculations in one shape with two prominent sides. One side resembles a traditional car model, allowing designers and clients to experience how the surface qualities of different colors change according to the light – how reflection wanders across the curves and edges of the car's body geometry, or how the paint's metal flakes shimmer underneath its transient glow. The other side of each AUVOT takes on a more experimental shape; a form left purposely unfinished. In this way the sculptures offer a starting point for future design possibilities within the emerging field of commercial virtual object design – suggesting an object in a state of becoming, leaving room for potential elaboration. Freed from the conventional automotive functions of driving and transportation, the hybrid objects take on a more abstract task: to be inspected, considered, and judged by their covers – or rather, by their colors.
Concept and Design: f°am Studio
Client: BASF Coatings Division
Music:
UglyStupidHonest